ACCEL Energy is a 12 week intensive program startups who wants to start or have started an innovative company in the oil and gas sector. The startups who qualify for participation get access to customers, investors and the major players in the industry. Our goal is to increase your opportunity for success.
Since 2011, we have conducted a number of ACCEL programs. The programs have been very popular and have received solid feedback from the hundreds of companies that have participated.
ACCEL Energy is aimed at early stage startups in the oil and gas sector. If you have a business idea that may be relevant to one or more of our industry partners, then you should apply.
The program focuses on rapid product and service development. The method helps one to make the right priorities, develop what is relevant without spending unnecessary resources.
The program has been put together as a combination of theory and practical work where the use of different tools is central, combined with input from industry partners and mentors. The program ends with an investor presentation that will be presented in front of 20-30 investors.
GCE Subsea and BTO are organizers of the program.
Main partners
Our main partners - Saudi Aramco Energy Ventures and Statoil Technology Invest - are among the largest industry investors in oil and gas. They focus heavily on investing in companies that benefit both the industry and their own companies. As an investor, they provide both expertise, network and capital.
Industrial partners
ACCEL Energy's industry partners are an important part of the program. These will give you good advice and input throughout the program. Our industry partners are your potential customers and development partners.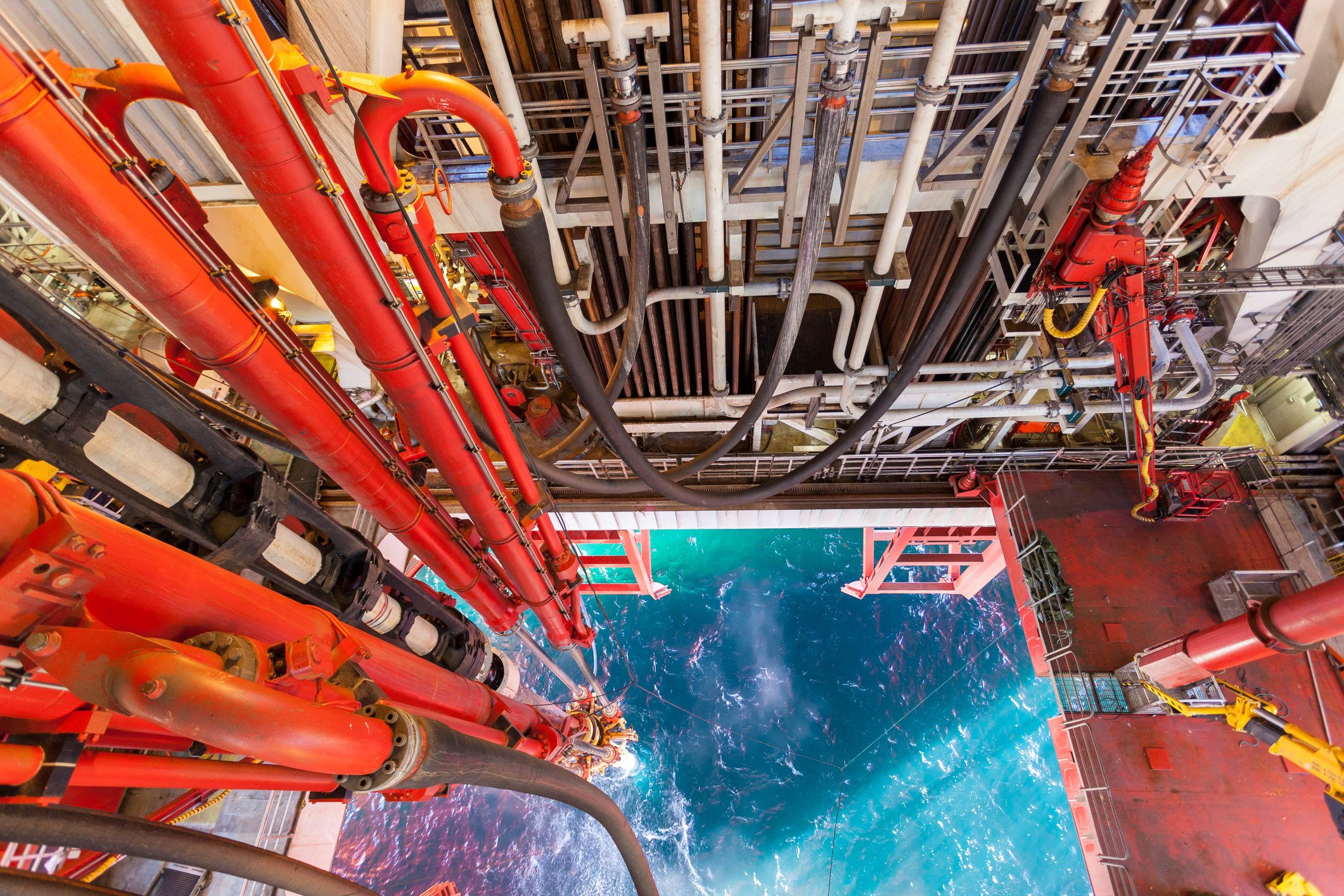 Of all applicants, 12 companies will be invited to a two day workshop in Bergen. At this gathering, we will give an introduction on how to develop your own business ideas and how to present it to others. From the participation, 5-7 companies will be picked out to participate the entire 12-week program.
Some of the gatherings take place in Bergen and Stavanger, and some can also be attended by telephone/online meeting (virtually). Some gathering will be compulsory.
Workshop 1 // Business development
23.10.2017 - 0930-2000 - Bergen
This is the first gathering and we will spend time getting to know each other. There will be held various talks in topics such as effective customer development, business model, how to conduct good customer interviews, hypothesis testing techniques, and learn how to reach out to the customer.
Workshop 2 // Pitch training
24.10.2017 - 0830-1500 - Bergen
This is a full day of training in how to present the business idea. We have skilled speakers who will give both an introduction to how to keep good presentations and training in presenting.
Workshop 3 // 1:1 status meetings
02.11.2017 - 0900-1300 - Virtual
On-to-one status meeting (about 20 min. per company). We will use Skype/Appear.in or telephone.
Workshop 4 // MeetMentors
08.11.2017- 1200-1630 - Bergen
09.11.2017 - 1200-1630 - Stavanger
Here you will have the opportunity to SpeedDate our handpicked experts (business developers, patentgurus, social media advisors, business angels, finance magicians, industy designers, etc.)
It will be possible to Skype for those who absolutely can not travel to Bergen or Stavanger. We do not recommend this, as meeting people 1:1 is very important in a startup. In that case, it is agreed upon in advance of the program start.
Workshop 5 // MeetCorporates
16.11.2017 - 1200-1700 - Bergen
See for yourself that you in 3-4 hours can meet the most exciting customers and where they attend the meeting to help you. How cool would that be? SpeedDating with our industry partners is a unique opportunity to get input such as "if I had been you and you would want us as a customer, I would have done as follows ...."
Workshop 6 // 1:1 status meetings
23.11.2017 - 0900-1200 - Virtual
On-to-one status meeting (about 20 min. per company). We will use Skype/Appear.in or telephone.
Workshop // 7 The solution
30.11.2017 - 1200-1600 - Stavanger
01.12.2017 - 1200-1600 - Bergen/Virtual
"How to sell the skin before the bear is shot" is our mantra. In order to do this, the process of developing the solution must be dynamic, have a high degree of customer involvement and preferably less resource-intensive. How this is done, you learn on this day. For those who have heard about Minimum Viable Product (MVP), this is what we are going to work on this day. Possibly we will prototype a little too.
Workshop 8 // The details
07.12.2017 - 1200-1600 - Bergen/Virtual
Family/Friends, Investors, Innovation Norway, EU, Customers and Research Council. Everyone can contribute with capital, but how much do you need? What type of investor should you have - what is competent capital? How can you become more co-founders? What competence do we have and what do we need? How should we solve this gap? What is working capital, liquidity and the other funny words that banks use?
Workshop 9 // Effective sales
14.12.2017 - 1200-1600 - Stavanger
15.12.2017 - 1200-1600 - Bergen/Virtual
The best entrepreneurs are good at sales, but do not necessarily need to have a lot of sales experience. What distinguishes companies/individuals who succeed in selling? What is important to think about in the different sections of the sales range? How can we measure our sales efforts to constantly improve this? We will only be talking about sales at this gathering.
Workshop 10 // Growth strategies
04.01.2018 - 1200-1600 - Stavanger
05.01.2018 - 1200-1600 - Bergen/Virtual
Becoming big in a small and clearly defined audience before expanding after that. There are a number of strategies for growth, from making everything to buying others. We will go through all these. Sometimes you discover that the vision is still very good, but our strategy may not have been correct. We will look into the term "pivoting" that can help you out of such a situation.
Workshop 11 // Preparation for investorpitch
11.01.2018 - 1200-1500 - Stavanger
Here you will have the opportunity to make your final preparations before the evening of the event. We are here to help!
Workshop 12 // Demo Day ACCEL Energy 2017
11.01.2018 - 1600-1900 - Stavanger
Investor presentation to handpicked investors, mentors and customers. This is a closed event.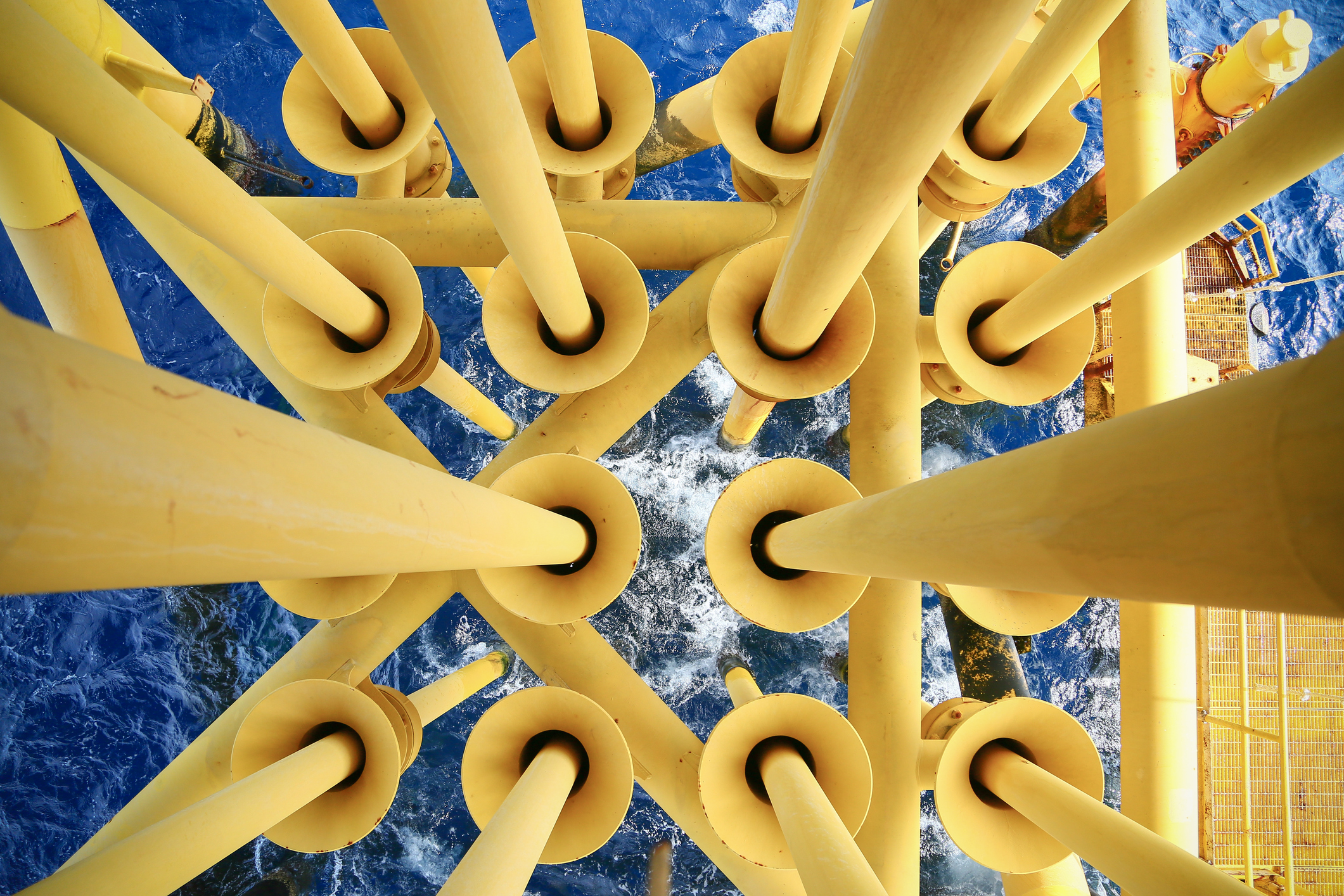 DOES IT COST TO PARTICIPATE?
Participation is absolutely free. Obviously, we need something back; 100% dedication, 100% presence in all gatherings and 100% good mood. Nor do we take any form of ownership. Free participation is possible thanks to our sponsors. If you do not participate up to at at least 80% of the gatherings, we will send you a "no show" invoice of NOK 25,000 per company.
WHAT DO WE HAVE TO COVER?
Transport and accommodation is covered by the participants.
HOW IS IT WITH CONFIDENTIALITY?
In order for ACCEL to be a successful program where you can exchange experiences and knowledge, it is important that you enter the program openly about the projects (including ideas, technologies, market conditions, networks, etc.) that have been brought up.
We will encourage all participants to use the program to discuss their case with other participants. Experiences, new contacts, input to business page and networking has been gained if you work actively throughout the program.
There will not be signed NDA / Confidentiality Agreement. The companies share what they feel they can / want to share.
HOW MUCH TIME SHOULD I USE IN THE PROGRAM?
It varies greatly. The program's content is designed to give you an introduction to many of the issues faced by entrepreneurs. Some spend a lot of time between programs to do customer interviews, preparing for gatherings, etc. We believe that those who benefit from participation consider the program as an opportunity to work structured with their business idea, and therefore do not see this as an additional burden (on top of everything else to be done). We have deliberately chosen topics that will give you value, either in the short or long term.
DO WE HAVE TO PARTICIPATE IN ALL THE GATHERINGS?
Yes. We strongly recommend that you bring at least two people to the gatherings. It this is not possible, then write this in the application. You must also expect to work with the business idea between the gatherings. All rules have exceptions, so please feel free to contact us and we will see if we find a solution.
IS THE PROGRAM IN NORWEGIAN OR ENGLISH?
Norwegian or English, depends if there's any English speaking applying.
WHAT DO I DO IF I HAVE ANY QUESTIONS?
Contact Caspar: 97169095 or hei@accel.no